We provide you with reliable equipment and can offer different possibilities to buy or rent machines.
Please send us your enquiries and we will contact you with a customized offer.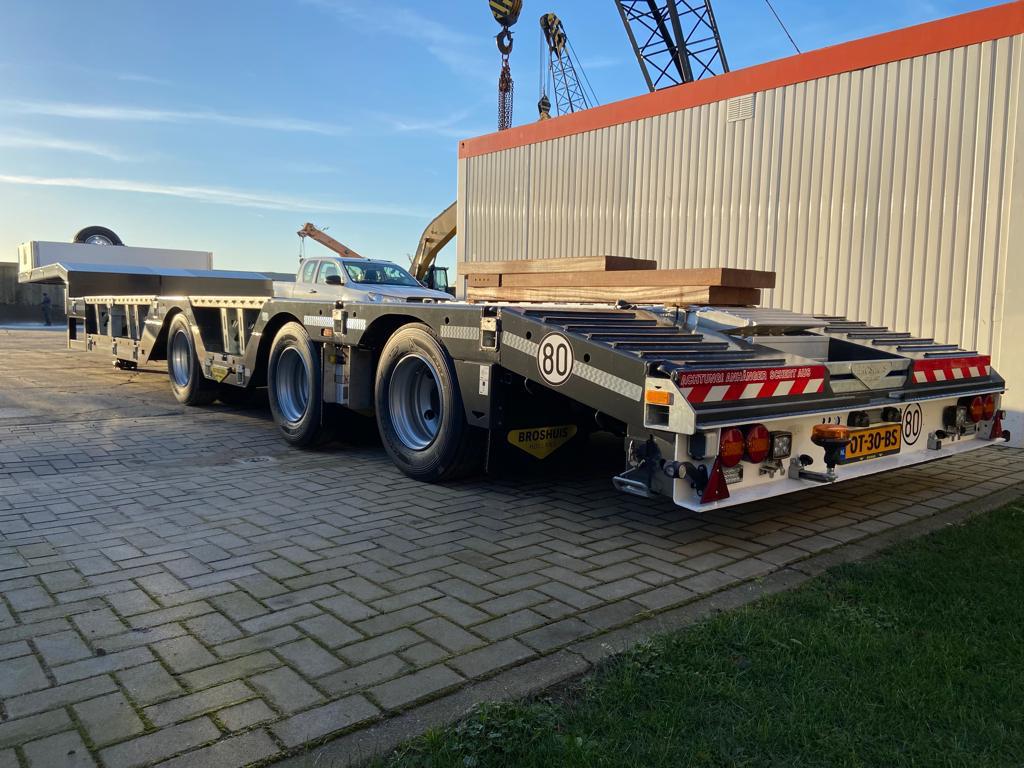 Broshuis
this special semi low loader for the transport of various types of construction vehicles. Thanks to the double wheel well, almost all types of wheel loaders can be transported on this trailer. The front wheel well is extra large so that it is also possible to transport vehicles with diverse wheelbases. There is also a recess on the crane arm at the rear of the trailer. This allows the boom/crane arm to be transported lower. contact us for your Rent / Sale qoutation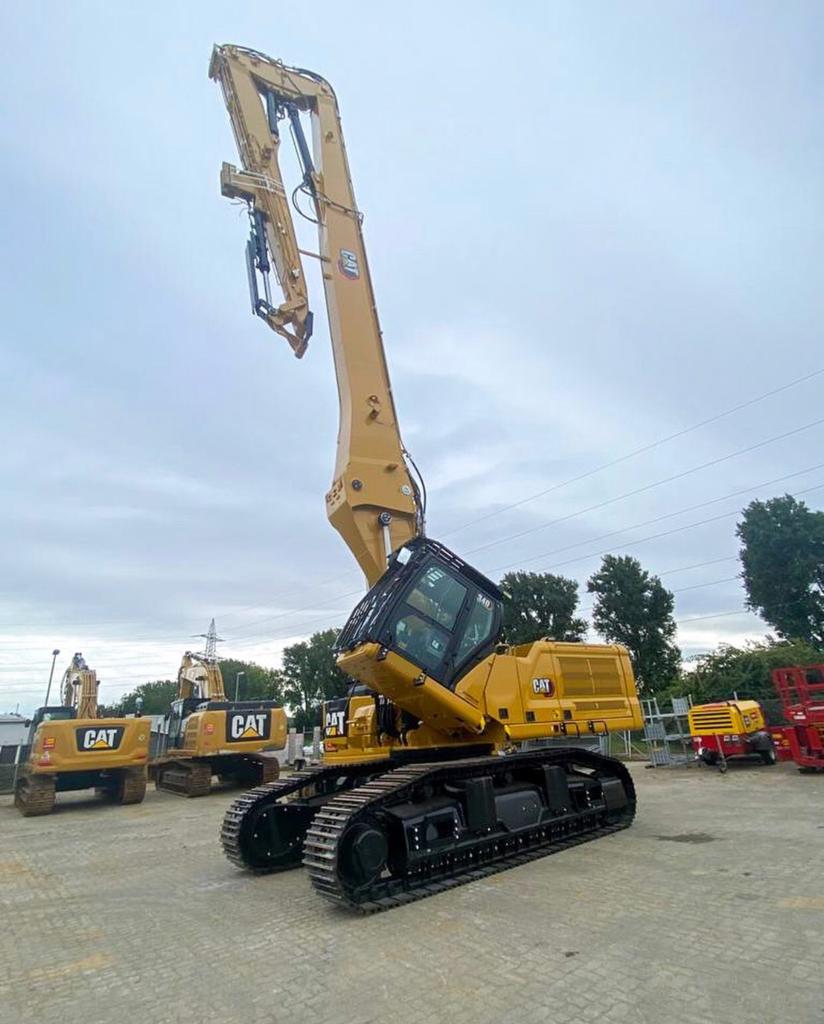 Caterpillar 340 UHD
The Cat 340 UHD offers an optimal machine solution for demolition work of buildings with up to 8 floors. Its unique coupler system allows you to switch between two lengths of Ultra High Demolition fronts and two types of retrofit booms in 15 minutes, without special tools. You simply will not find a better choice for demolition work in the class up to 50 tons.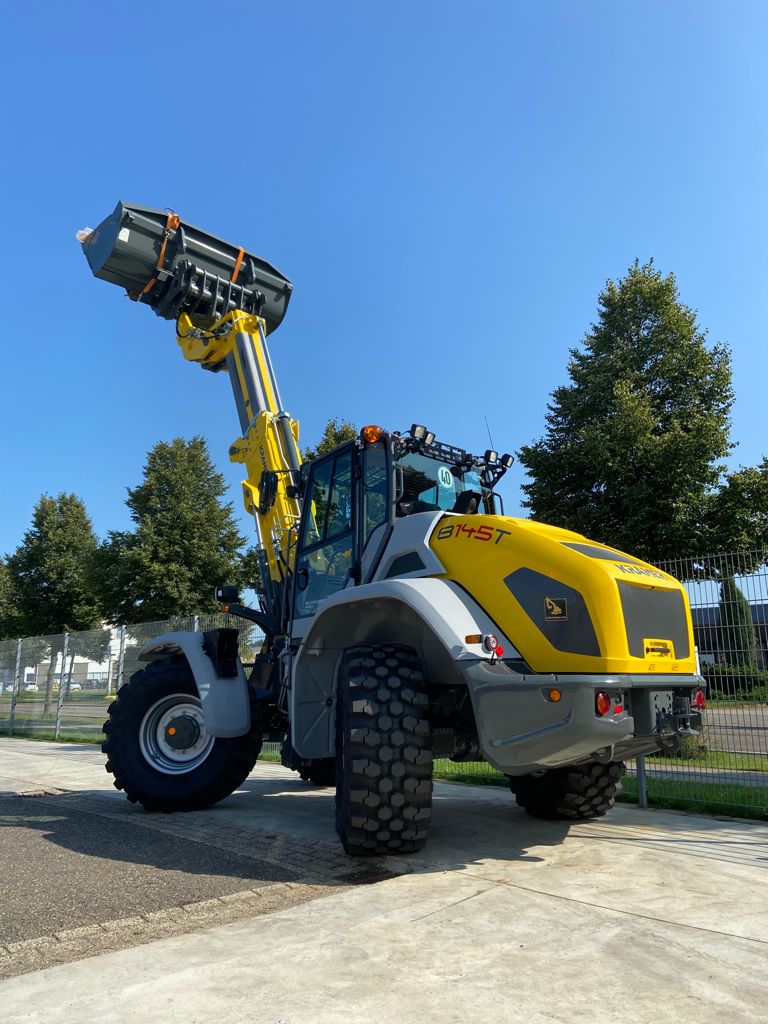 Kramer 8145T
In our renting fleet the Kramer will offer the 8145T with telescopic loader unit and Zkinematics in the range of the 9 - 11 ton class. The telescopic
wheel loader has a bucket tipping load of 5,500 kilograms, a
stacking payload of 3,900 kilograms and an impressive
operating weight of 11,170 kilograms. Beside application areas
in industry and recycling, the 8145T can be used for material
transport on large construction sites as well as for loading and
unloading heavy transport chains and carriers