We provide you with reliable equipment and can offer different possibilities to buy or rent machines.
Please send us your enquiries and we will contact you with a customized offer.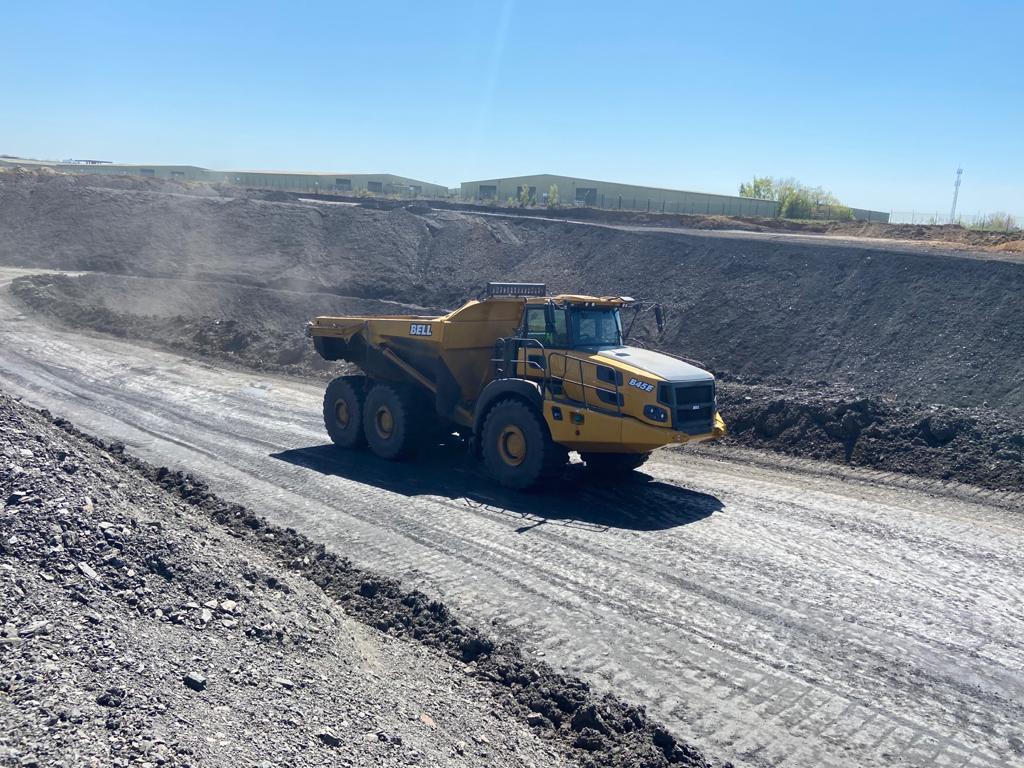 Bell B45E
the B45E, which offers a rated payload of 41 tons. Powered by the latest six-cylinder Mercedes-Benz off-highway diesel engines and driving through Allison transmissions, the large E Series ADT range all benefit from increased payloads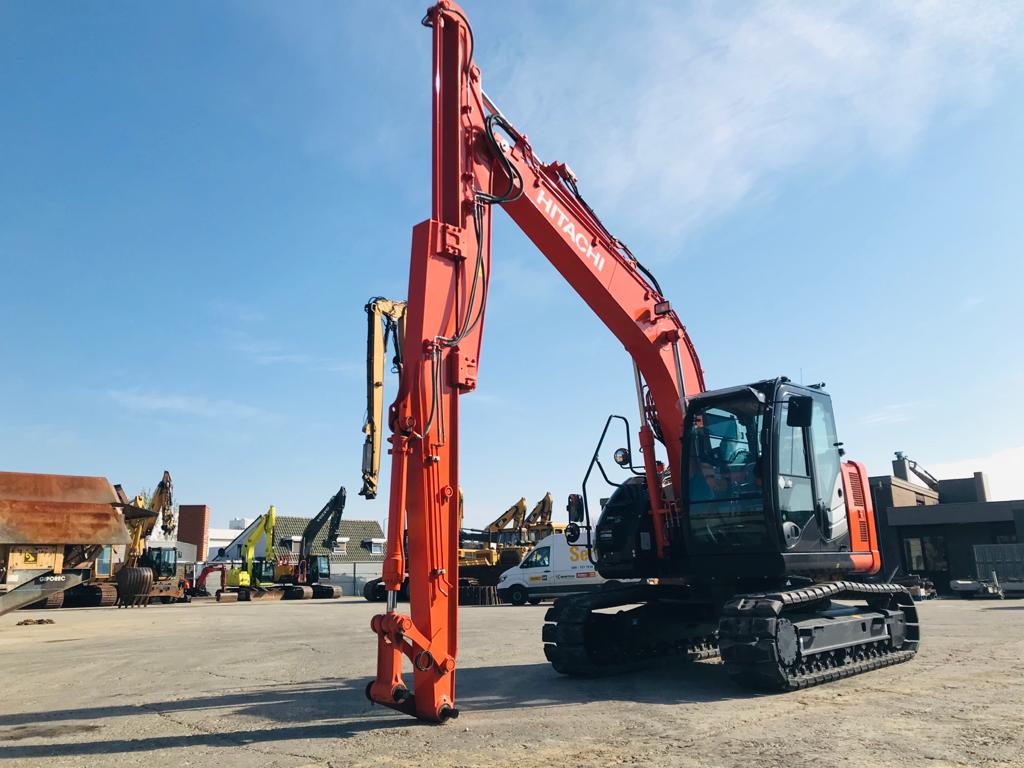 hitachi ZX135us-6 sliding arm
Hitachi has developed the ZX135US-6 with a sliding arm mechanism specifically for deep excavation projects in confined spaces. It can dig deeper and has a significantly smaller footprint than a 30-tonne standard model. This makes it the perfect machine for urban and road construction projects, and particularly the installation of pipes for utilities.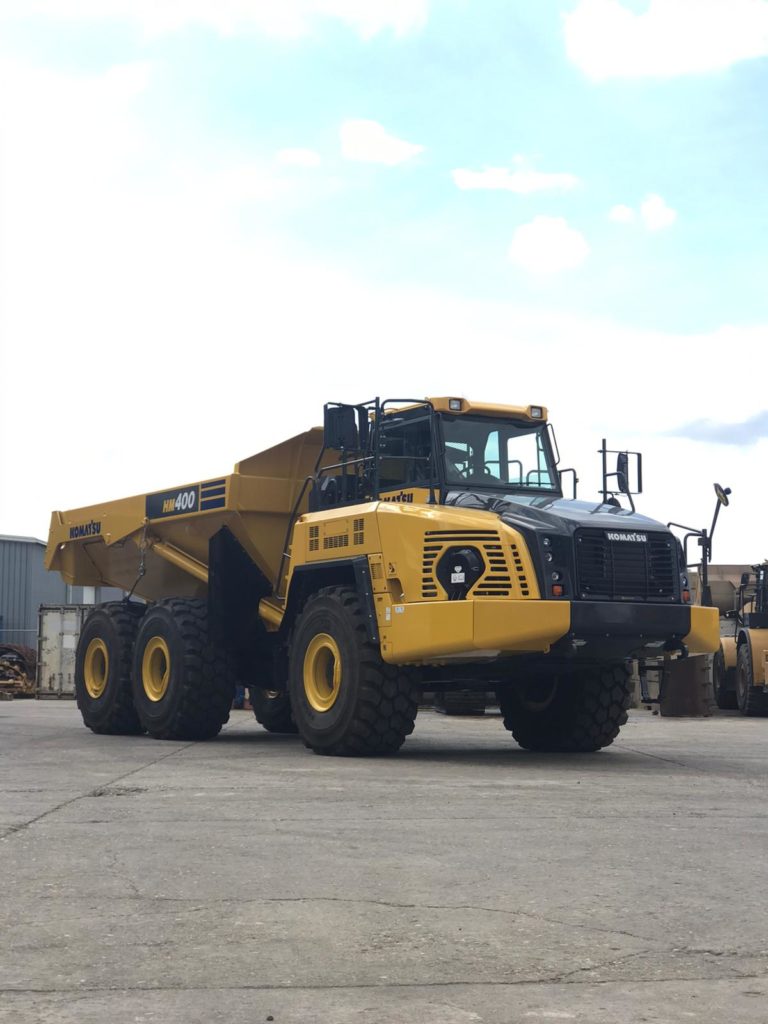 New in our renting fleet : Komatsu HM400-5
The 44.1 ton capacity HM400-5 is powered by a Tier 4 final Komatsu engine. A Komatsu Traction Control System along with two working modes and a standard payload meter (PLM) provide the operator with the tools needed to complete the job efficiently and profitably even in the most severe underfoot conditions