We provide you with reliable equipment and can offer different possibilities to buy or rent machines.
Please send us your enquiries and we will contact you with a customized offer.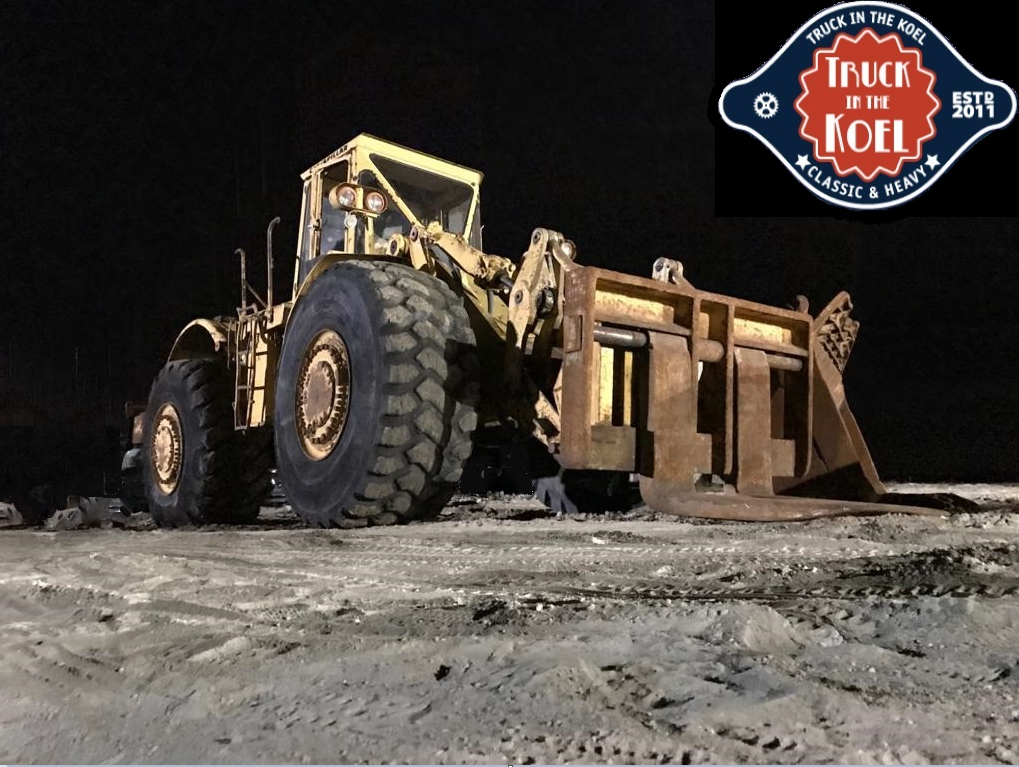 Truck In The Koel 2019
This year we are once again co-organizer of the well-known old timer event ''Truck In The Koel'', a fun event for everyone who loves old earth-moving machines and trucks. The event takes place on Saturday 24-08-2019. Please visit www.truckinthekoel.nl for more information.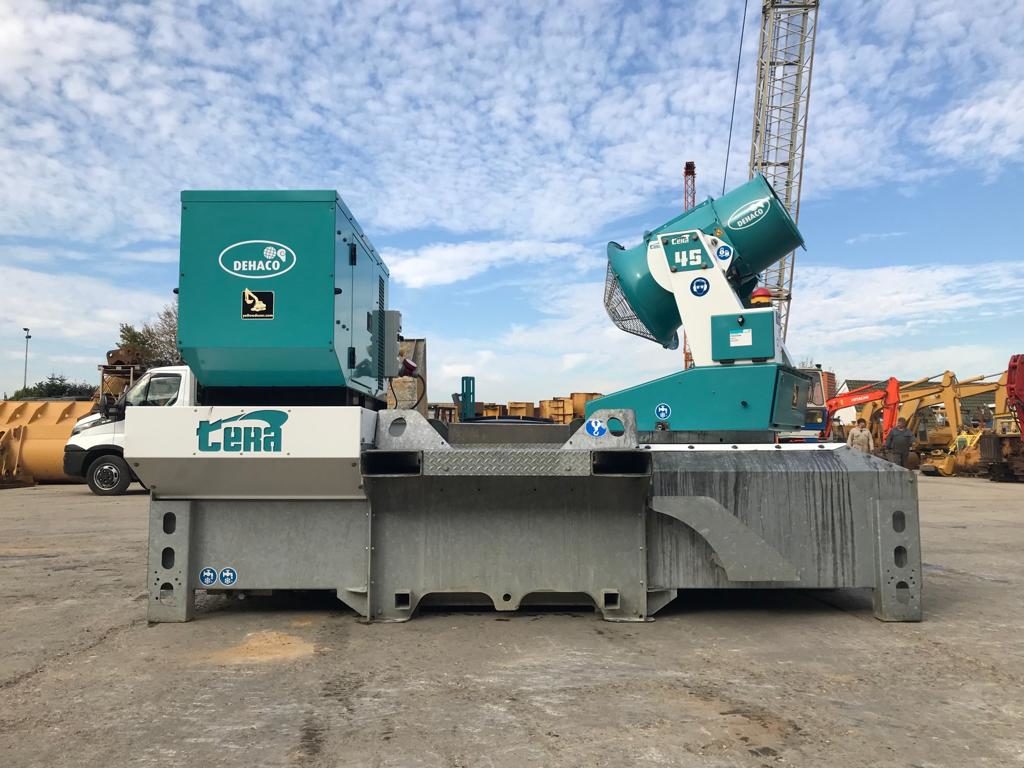 For rent: Dust suppression units
Yellowdozer offers the most advanced and efficient dust suppression solutions. Contact us for more information and to see how our dust control units can make a difference for your business.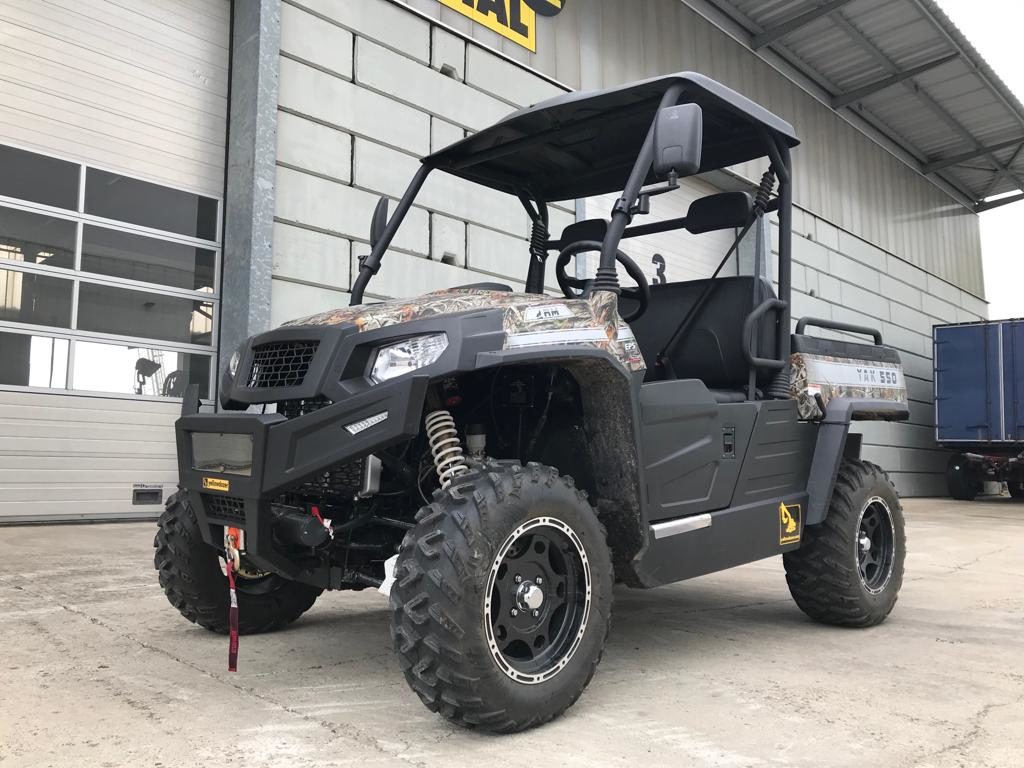 Utility vehicles
New in stock: Several new and very well equipped utility vehicles. Please feel free to contact us for an offer or a renting quotation.