what type of machinery are you looking for?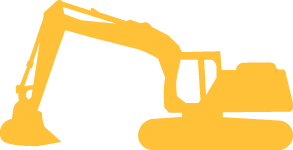 Excavators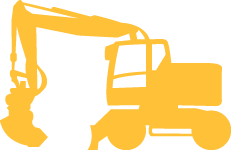 Wheel Excavators

Wheel Loaders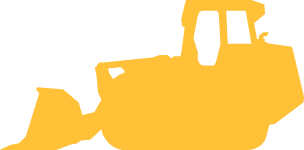 Tracked Loaders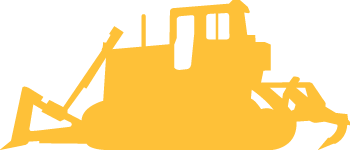 Bulldozers

Dumptrucks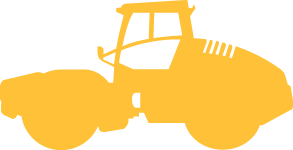 Rollers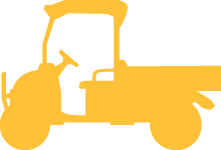 Utility Vehicles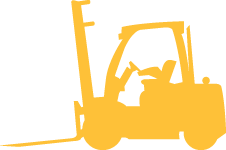 Various Machines
demolition machines
material handling machines
dust suppression systems
etc.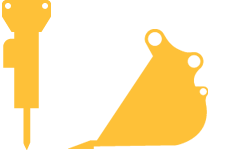 Attachments
buckets
grapples
crushers
shears
hammers
mowers
rippers
etc.
Do you have a question about our Rental services?
Please send us your enquiries by filling out the form below.


Would you prefer to get in touch with us immediately?
Then feel free to contact our Rental Representative by phone on:
+31 (0)6 348 877 88